microbial eco-evolutionary genomics
Pardon our appearance; this website is under construction!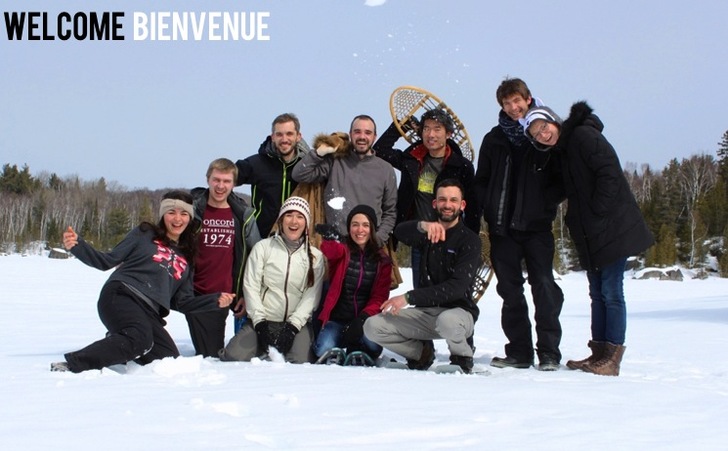 News - Spring 2023
Sana's paper "Zooanthroponotic transmission of SARS-CoV-2 and host-specific viral mutations revealed by genome-wide phylogenetic analysis" is out in eLife. Team work by many lab members & Selena Sagan.
Gavin's preprint "Pseudogenes as a neutral reference for detecting selection in prokaryotic pangenomes" is out in bioRxiv. Check out his thread about it on twitter.
We are thrilled to have Dr. Aline Cuénod join the lab!


The lab is located at the McGill Genome Centre - Stop by and say hi! We have coffee.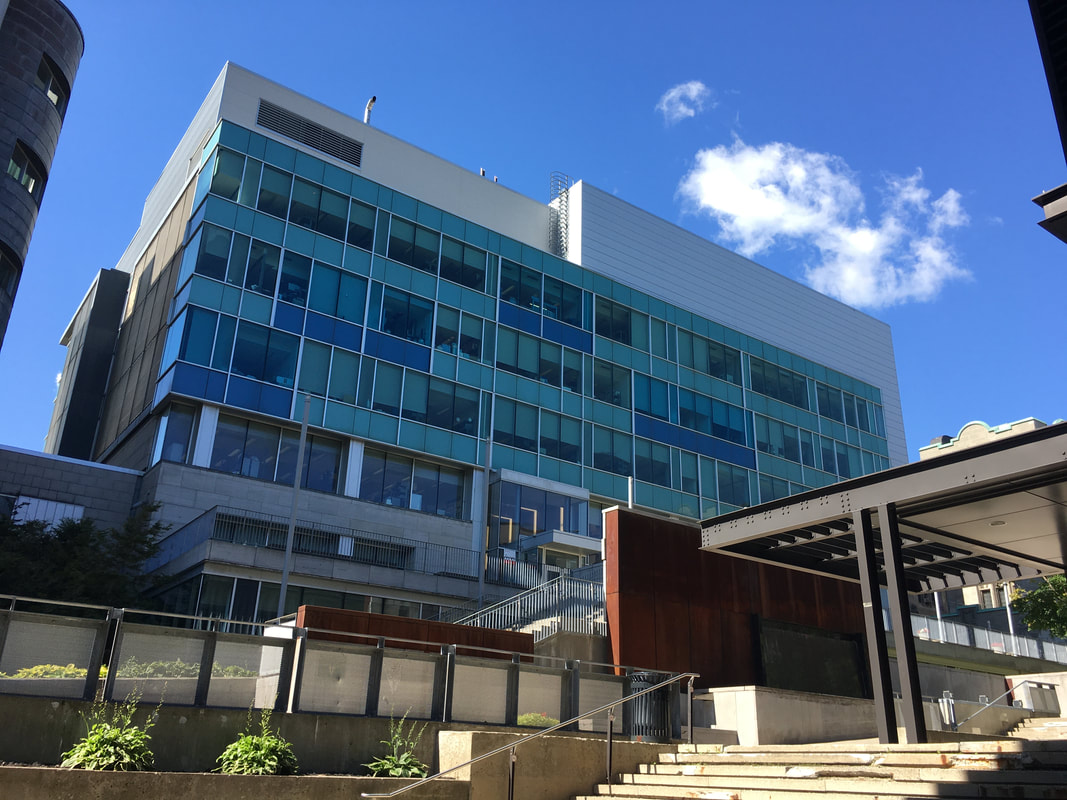 or you might also find us having a bbq or picnic.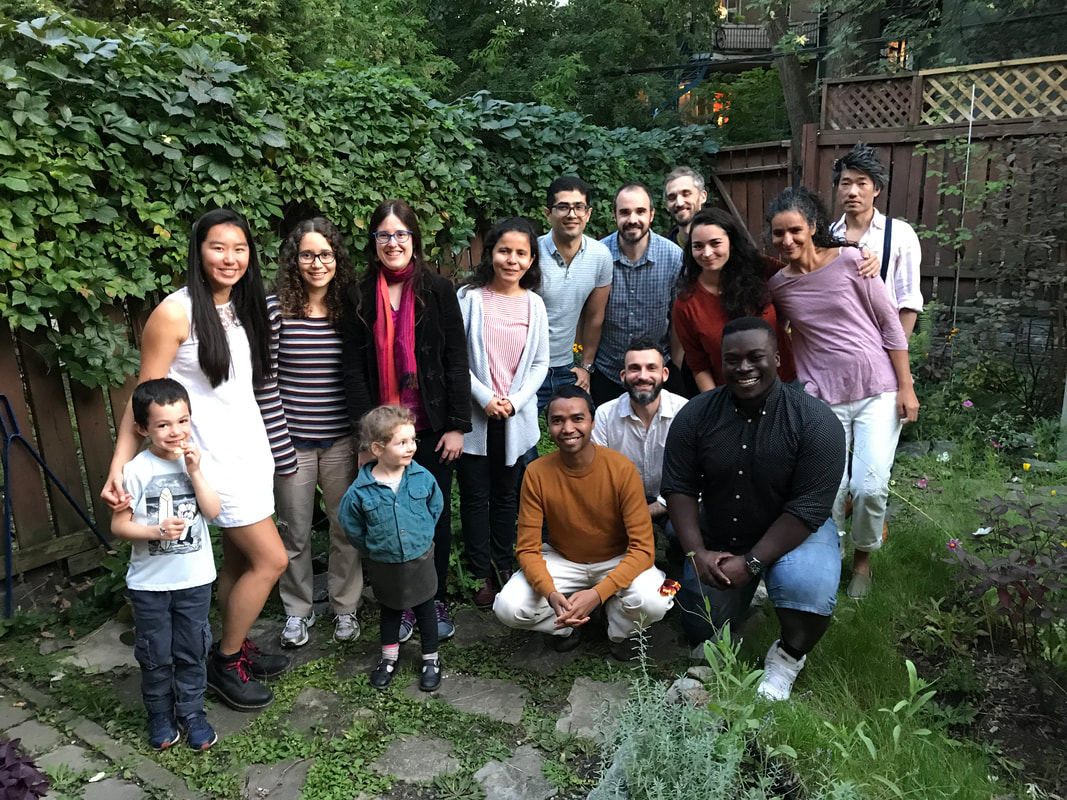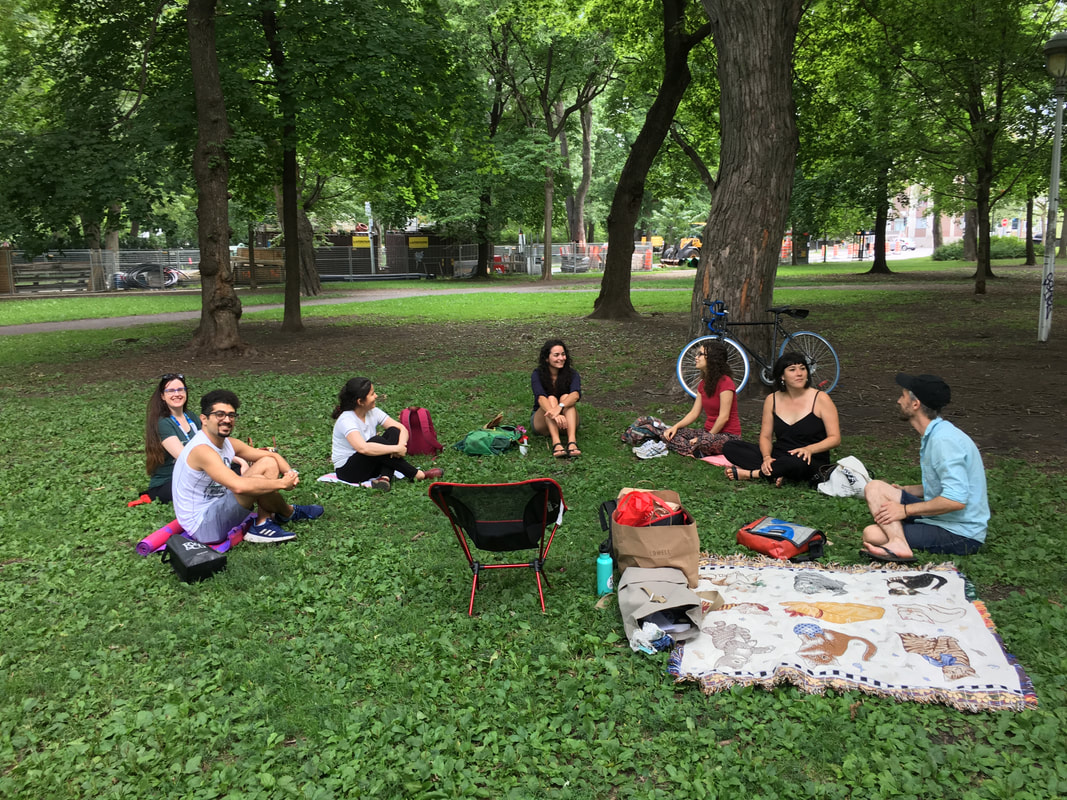 rain or shine…