microbial eco-evolutionary genomics
Pardon our appearance; this website is under construction!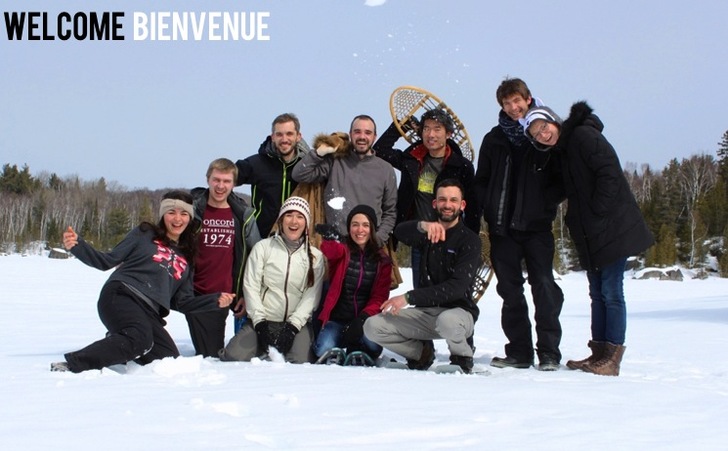 News - Winter 2023
Naima's paper "Community diversity is associated with intra-species genetic diversity and gene loss in the human gut microbiome" is now out in eLife. This was a fun collaboration with the Garud lab. Read more about it in this thread.
Gavin's paper "Efficient computation of contributional diversity metrics from microbiome data with FuncDiv." is out in Bioinformatics. Read all about it in Gavin's thread.
We are thrilled to have Dr. Aline Cuénod join the lab!


The lab is located at the McGill Genome Centre - Stop by and say hi! We have coffee.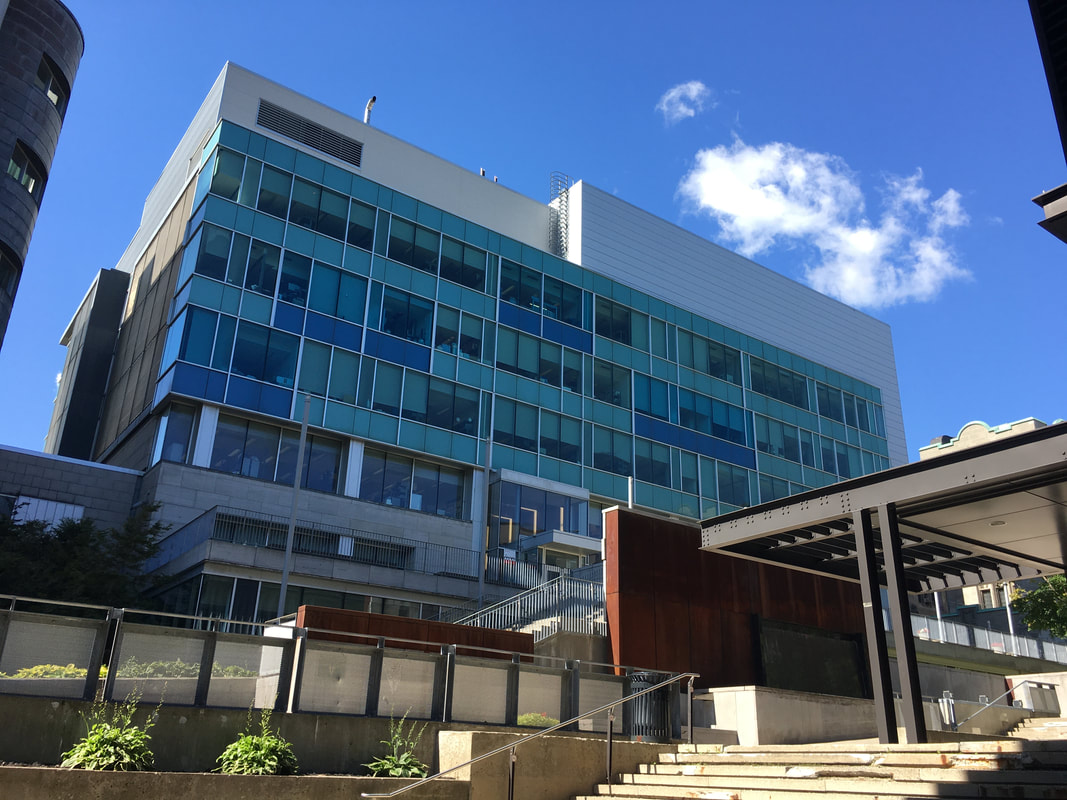 or you might also find us having a bbq or picnic.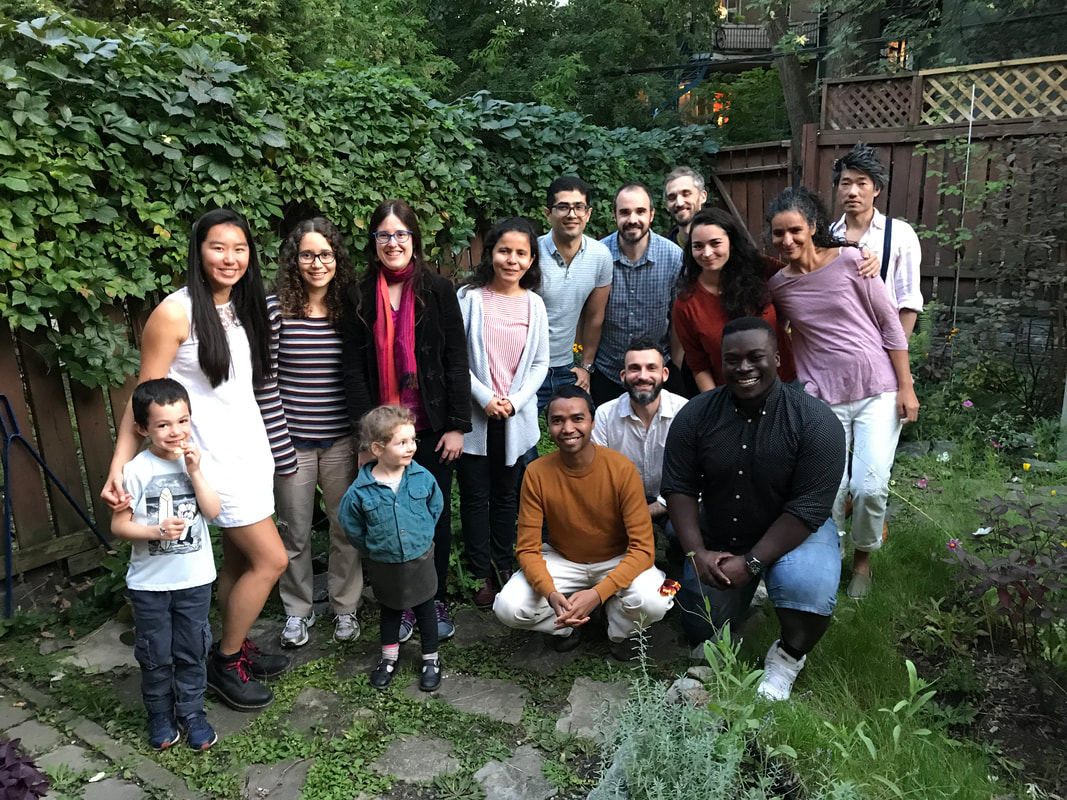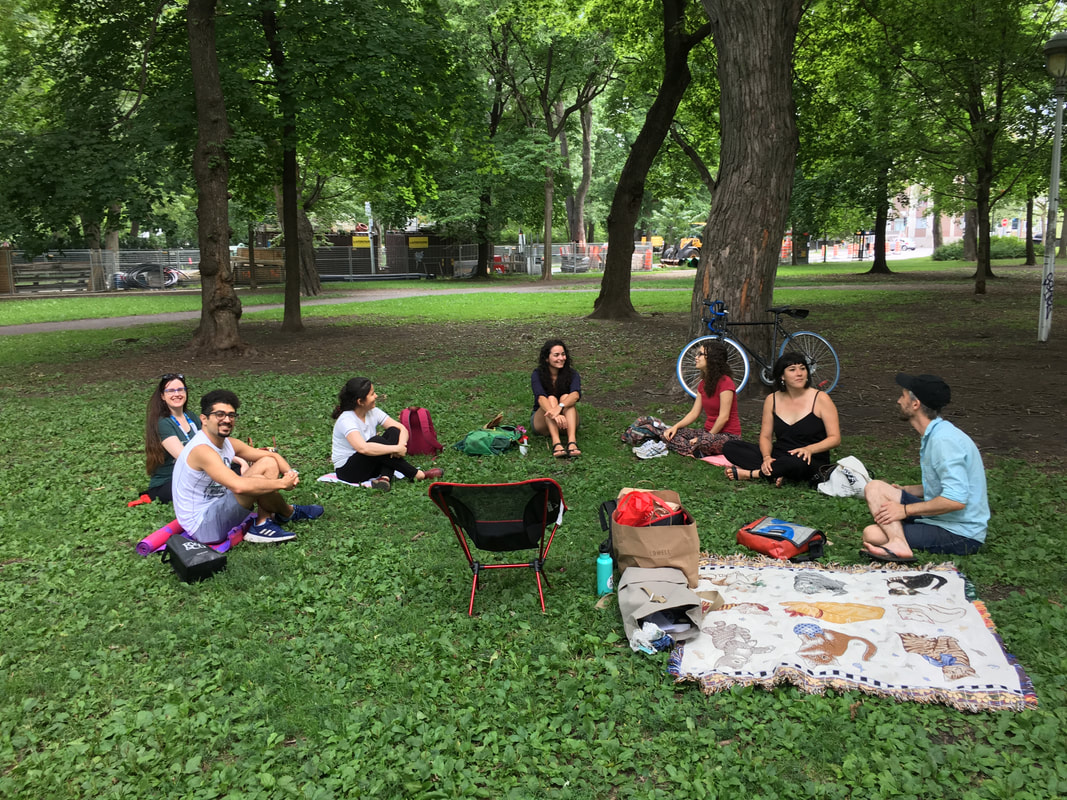 rain or shine…